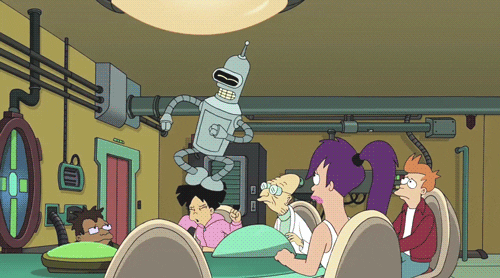 For those of you who had an interest in my separate Bizarro Book Club blog that I'm working on with my friend Sam, please feel free to mosey on over to my first official review and pass it along to your friends and family in any way you can. Please feel free to follow the blog, make comments, and enjoy! We would love to see the book club spread like wildfire and will encourage future guests to contribute.
http://bizarrobookclub.blogspot.com/2015/08/beckas-review-twilight.html
Any suggestions for future readings are more than welcome! Thanks for any support for my little side project, I've been having a lot of fun working on it so far!